Export Assistance Tools
California has a network of export and industry specialists located throughout the state. Please visit their respective websites to learn more about the export-focused services offered in each region.
General Resources
These tools are designed to help businesses with a variety of export-related needs, from identifying suitable export markets to financing international transactions, and can be utilized by any business looking for export assistance.
U.S. Commercial Service
The U.S. Commercial Service consists of a global network of experienced trade professionals both within the United States and in U.S. Embassies and Consulates Worldwide. They offer expertise through their regional Export Assistance Centers, which work to connect U.S. businesses to lucrative opportunities and increase their bottom line.
U.S. Small Business Administration (SBA)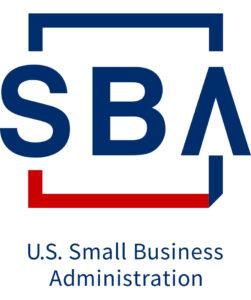 SBA's District Offices are responsible for providing tools for enhancing and growing small businesses. These offices also oversee the delivery of SBA programs within their respective regions.
The Export-Import Bank of the United States (EXIM)

EXIM is the official export credit agency of the United States, and as such provides a variety of helpful resources for exporting businesses. Visit their website for a list of regional directors, including their contact information and the California counties for which they are responsible:
District Export Council
In partnership with the US Commercial Service, District Export Councils deliver workshops and seminars on exporting. They also assist local businesses with counseling services, identifying export financing sources, and building export assistance partnerships.
World Trade Centers

World Trade Center staff provide direct assistance to businesses from various California regions in order to help them achieve success in their exporting activities.
Small Business Development Centers (SBDCs)
Contact your local SBDC for no-cost business consulting and low-cost business training.
.
Study California

California is a destination for students from around the world to study at some of the best universities in the country. Public and private universities throughout the state encourage international students to apply.
.